I am a certified red seal Journeyman: heavy duty on and off-road technician. I am based in Stewart, BC. I have: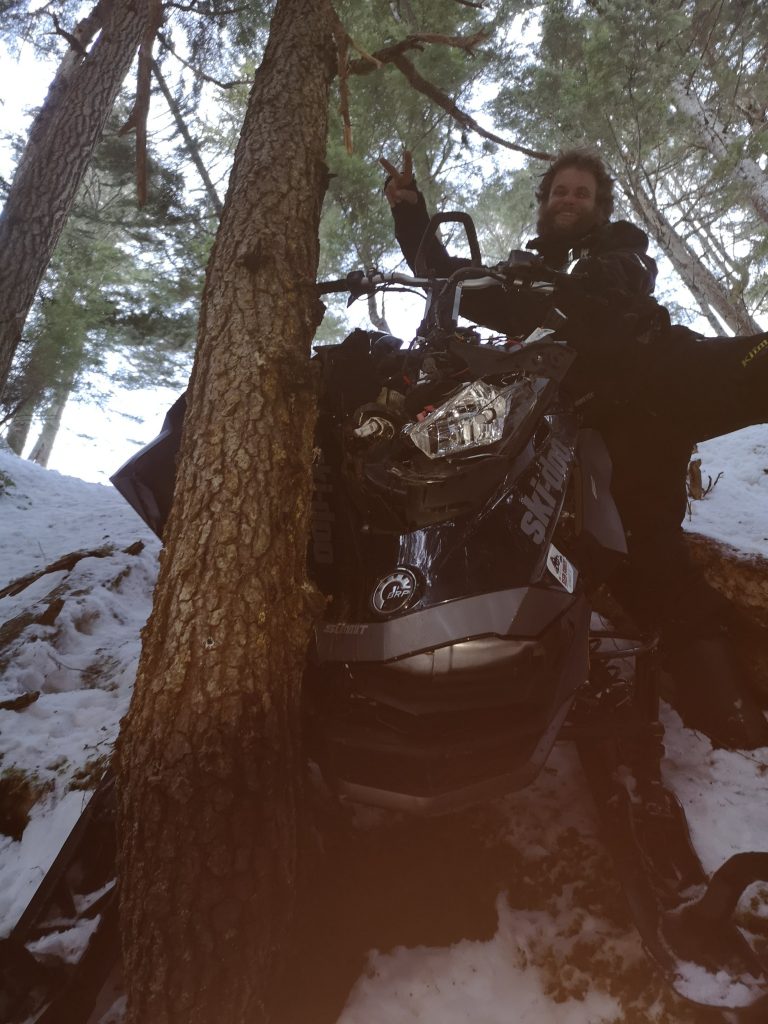 I have current air brakes, class one, and will fly in/out of hard to access areas. I operate a quad and a snowmobile for backcountry access.  I can also help with basic plumbing, electrical, and any other maintenance and/or mechanical work.
24 hours per day, 7 days a week.